Pick Fresh
Delawareans and visitors alike enjoy shopping locally for Delaware Grown products. Plan your visit based upon your current location or design a day trip and explore Delaware agriculture.
Farm to Table
From a simple meal to gathering around the table, food is more than just nourishment. It's about family and friends, making memories, and a chance to connect over food grown by a local family farm.
Print Looking for ways to keep the family eating healthy during those cold winter months? [...]
KEEP READING
Local Recipes
Highlighting Delaware Grown fruits, vegetables, herbs, and honey, our searchable recipe collection is at your fingertips making cooking local easy and delicious.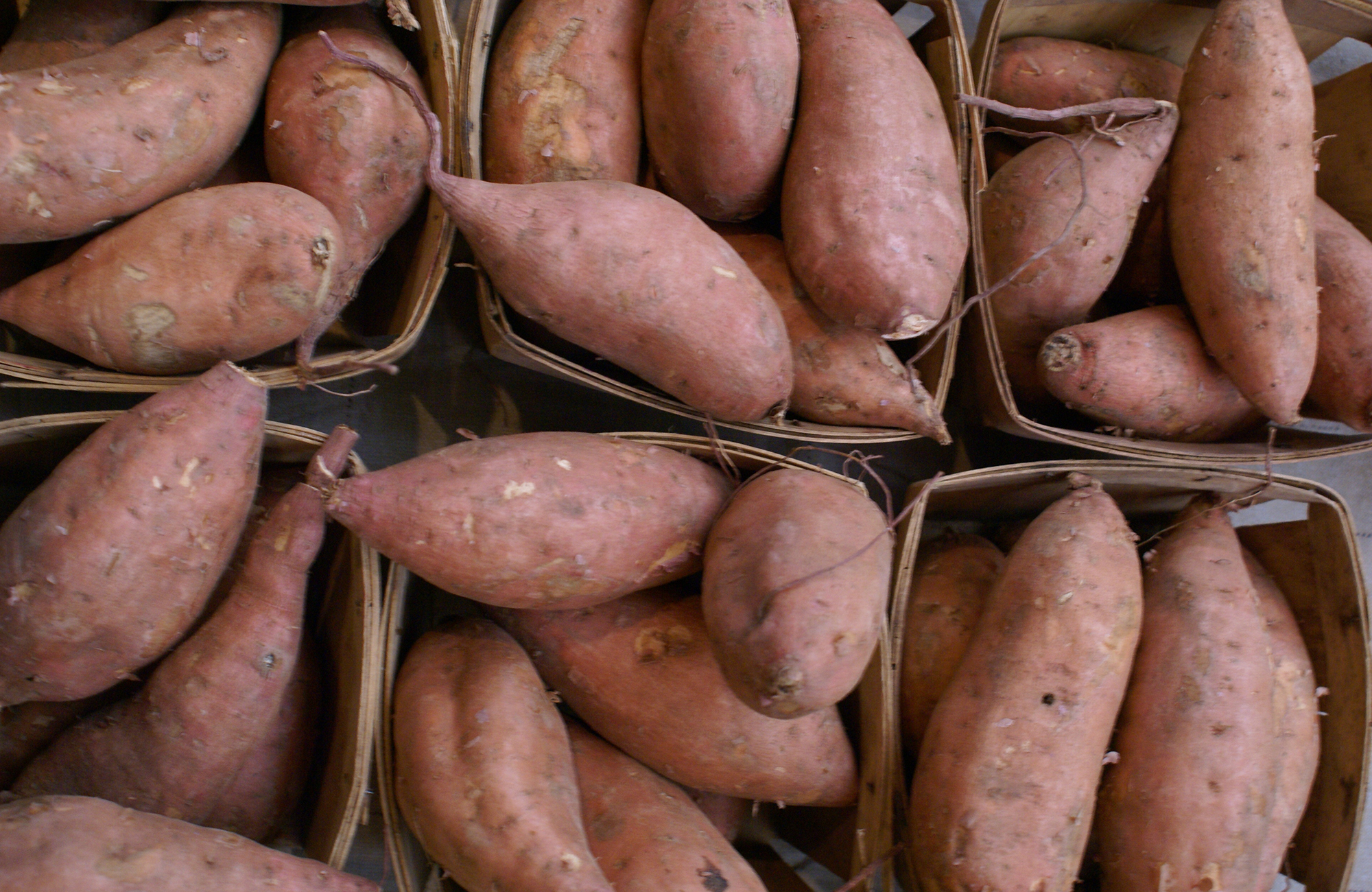 FEATURED RECIPE
This recipe had me at biscuits! Check out this classic Delaware recipe for a new [...]
VIEW RECIPE
Our strawberry tart recipe is a must-have classic you can enjoy at your holiday party [...]
VIEW RECIPE
Our tasty pumpkin curry soup is made with fresh pumpkin, curry powder, onion, and garlic. [...]
VIEW RECIPE